HonisterFest
16 - 07 - 2022
TODD FRAYNE - THE KASIOS - CUT CAPERS - DJ PAUL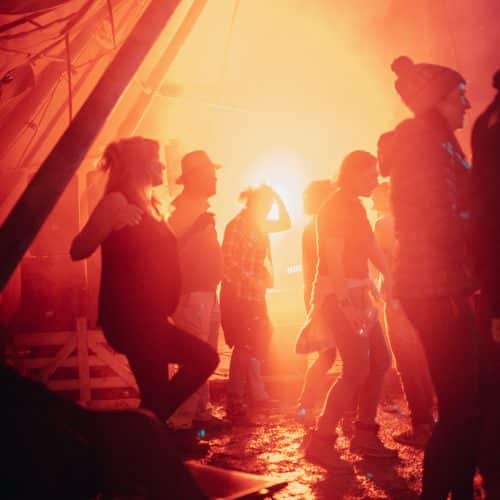 Tickets limited so don't miss out.

£17.50
Get ready for the return of a day festival like no other. Booting off at 4pm we expect you rearing and ready to go for some mountain madness.
With DJ's, dancers and other surprise acts, come and boogie with us for Borrowdale's biggest blowout of the year!
Where Folie douce apres ski meets Cumbria's finest we expect this to be a big one.
Prepare to dance on tables late into the night.
✔ Overnight parking free with tickets
✔A giant barbecue & pizza oven will be fired up ready to cater for your cravings
✔Fully stocked bar with pints, spirits and ski shots. – CASH ONLY