LOCATED AT THE HEAD OF HONISTER PASS IN THE CENTRE OF THE LAKE DISTRICT
We produce the world famous Westmorland Green Slate a beautiful, functional 450 million year old material that has been extracted here for centuries.
We also produce the most thrilling, interesting and memorable Lake District Adventures on offer, whatever the weather. We look forward to welcoming you and showing you around our spectacular, dramatic location.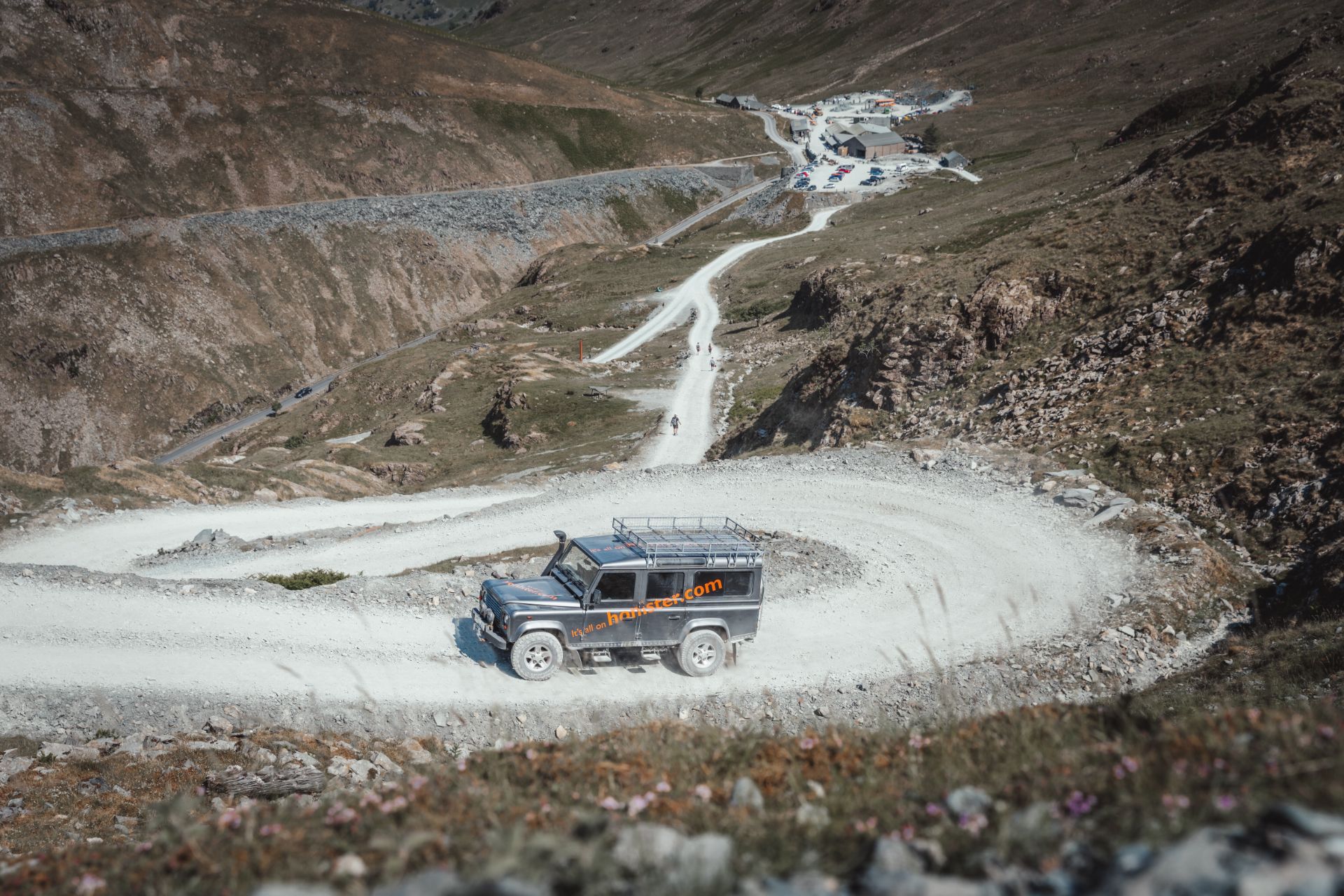 FREE for Honister customers. £5.00 per day per vehicle, if you are not a customer. Tickets are available from the Shop.
Overnight parking is available for £15 per night, cars, vans & motor-homes all welcome
Please note we cannot accept tents and no facilities are available through the night. There is no drinking water available except for in the cafe to purchase.
If you're feeling adventurous, you can see the mines at first hand by taking a underground tour or try out our Via Ferrata and if, after all this, you discover that you're beginning to share our love of slate, then don't leave without taking advantage of our 'Fill Ya Boot' offer.
As much slate as you can fit in your car boot for just £30.00
The highest café in the Lake District!
Homemade cakes, soups and snacks are all a good reason to stop at this unique location.
Try out Borrowdale's best bacon butty, freshly ground coffee and paired with milk sourced from Keswick as a latte, cappuccino or flat white or some Cumbrian reared sausage rolls to mention a few of our delicious offerings.
Walkers, Cyclists, Sunday drivers, Dogs & all welcome!
Open 8:30am – 5pm daily.