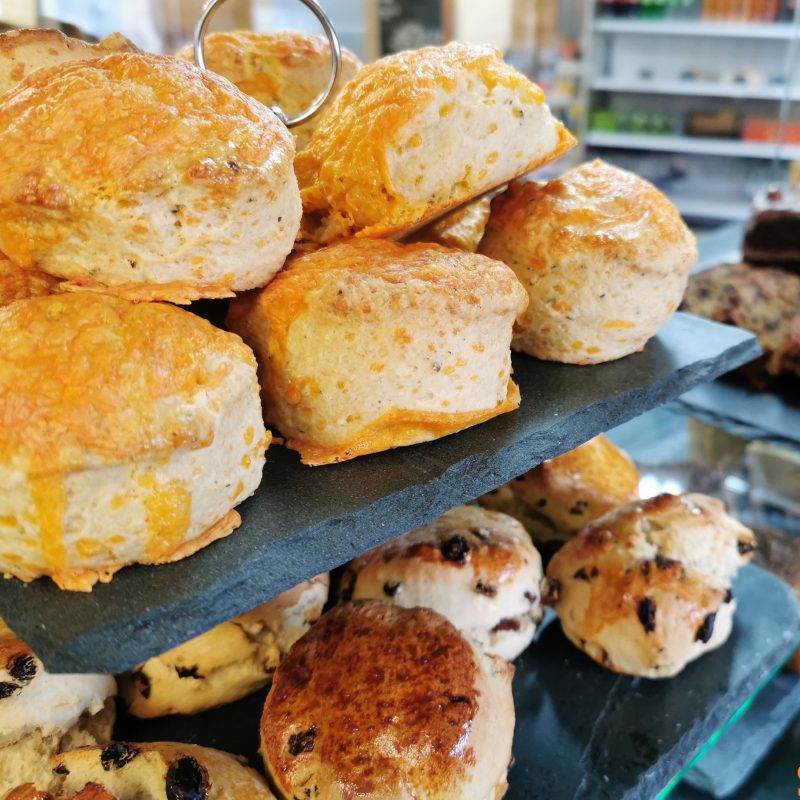 Perched at the top of Honister Pass is Honister's Bait Cabin with locally sourced and beautifully prepared home cooked food, drinks, and ice cream.
All this with stunning views in the heart of the mountains.
Perfect for walkers or as a meeting point to arrange your days adventure on the fells.
Hot & Cold drinks
Americano
Decaf Americano
Latte
Cappuccino
English Breakfast Tea
Speciality tea
Mocha
Hot Chocolate
Special Hot Chocolate
Fruit Juice
500ml still or sparkling water
Cawston Presse Cans
Food & Snacks
Bacon Buttie
Soup of the day
Sausage Rolls
Paninis
Festive Specials
Vegan Pasties
Homemade Cakes & Traybakes