Honister Gift vouchers are valid for 12 months from the date of purchase, the vouchers are for set activities, however can be upgraded when redeemed.
Once you have purchased a gift voucher you will receive an email with a confirmation and will find the gift voucher attached.
To redeem the gift vouchers, the redeemer must select the activity they wish to participate in, select a date and time, and when prompted to enter a voucher code must enter the code from the voucher and proceed.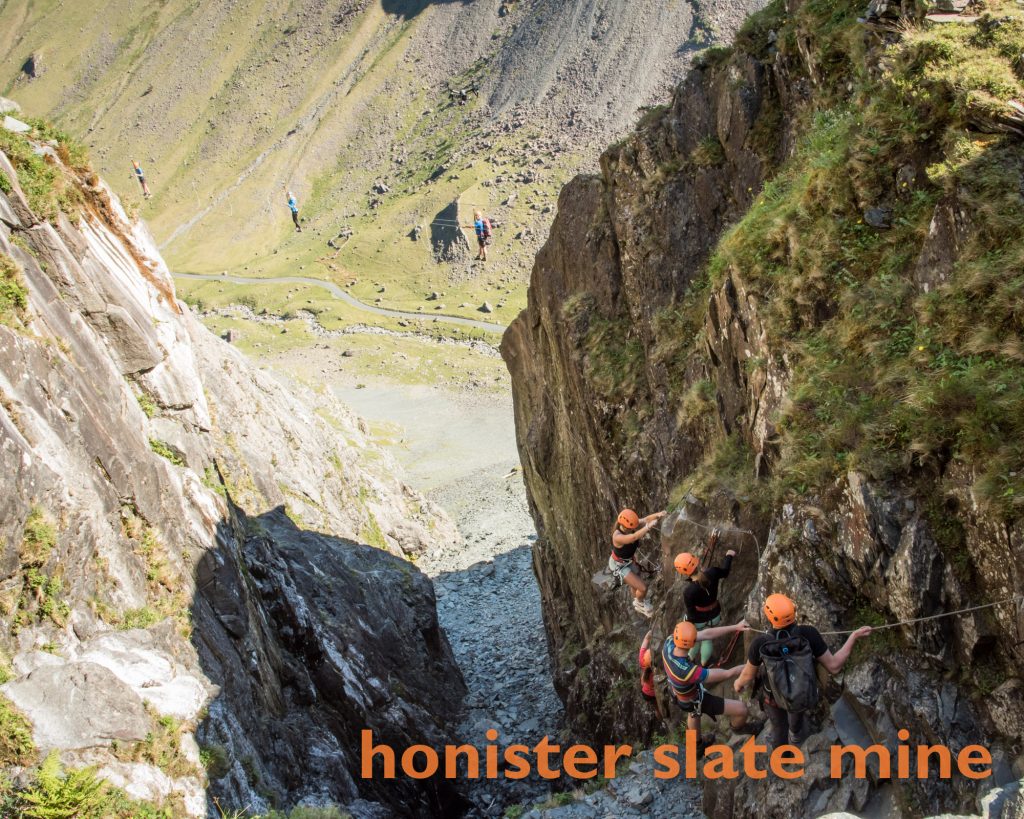 Please note due to the national lockdown we are closed, we endeavour to have all postal gift vouchers posted as soon as possible from ordering but there may be delays due to our closure, and royal mail delays.