As the crisp winter air settles in and thoughts turn to festive preparations, we at Honister are delighted to showcase our unique offerings, each handcrafted in the heart of the Lake District.
New Handmade Slate Christmas Decorations
Reindeer & Stars Tree Decorations:
Picture your Christmas tree this year, adorned with exquisite slate reindeers and green slate stars. These aren't just decorations; they're small testaments to the Lake District's history and craftsmanship.
Reindeer & Snowmen Ornaments:
The magic of Christmas is often in the little things. Our handmade reindeer and snowmen ornaments, each distinct in character, ensure your festive décor is truly one-of-a-kind.
Festive Tealight Holders:
As the nights draw in, our slate tealight holders cast a gentle, heart-warming glow. Ideal for setting that snug, festive mood.
The Timeless Appeal of Slate: A Perfect Christmas Gift
With its robust texture and timeless charm, Lakeland slate offers a range of gifts that bear the mark of genuine craftsmanship:
Chosen from our designs, these plaques carry a distinct touch of the Lake District, reminding one of cherished memories.
A nod to our British heritage, these endearing pieces effortlessly add a touch of charm to any setting.
For those who appreciate the finer things, our slate cheese boards and matching knives bring sophistication to festive feasts.
Rolling Pins: For the Christmas baker, our slate rolling pins are more than just functional; they're a piece of the Lake District brought into the kitchen.
For a Festive Feast:
Gathering family around the table is an integral part of Christmas. Our slate dining sets, handcrafted and durable, offer the perfect setting for those cherished family meals, blending tradition with elegance.
Gift a bespoke touch this festive season with our slate wine racks, engraved meticulously with family surnames. A thoughtful, lasting gift for the wine enthusiast in your family.
This Christmas, let the beauty of the Lake District shine in your home with Honister's exquisite slate creations.
Discover our full collection at www.honisterslate.com and make your festive season truly special.
Embark on an Adventure: Honister's Activity Vouchers
Christmas, a time of joy and generosity, calls for presents that evoke cherished memories and create new ones. For those in your circle who have an indomitable spirit of adventure and a deep love for the Lake District, we've curated experiences that promise to be much more than just gifts. They're passages to exhilarating adventures, set against the backdrop of the breath-taking Lake District.
Via Ferrata Xtreme:
For the true thrill-seeker in your life, the Via Ferrata Xtreme offers the chance to navigate the Lake District's rugged terrains in a way they've never done before. Scaling its sheer cliffs and negotiating challenging routes, this gift is an adrenaline-packed journey they'll never forget.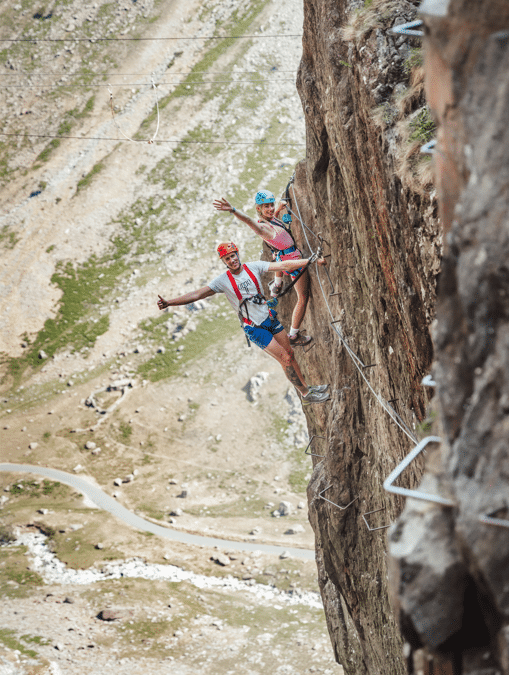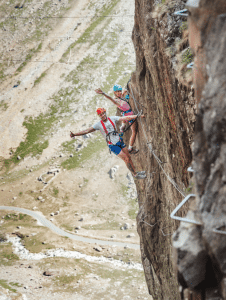 Climb the Mine:
Perfect for those intrigued by the mysteries of the underground, 'Climb the Mine' is an invitation to venture deep within the Lake District's ancient mines. It's an exploration of secret passages and awe-inspiring caverns – a gift of wonder and discovery.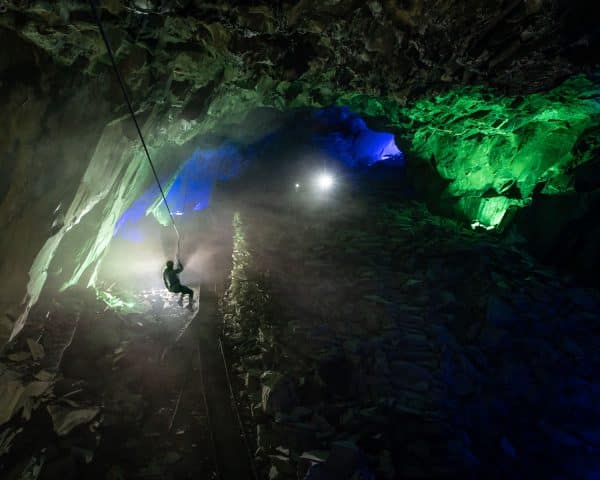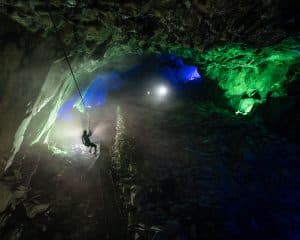 Adrenaline Pass:
Know someone who's always up for a challenge? The Adrenaline Pass combines multiple thrilling activities, ensuring an action-packed day that'll leave them exhilarated and eager for more.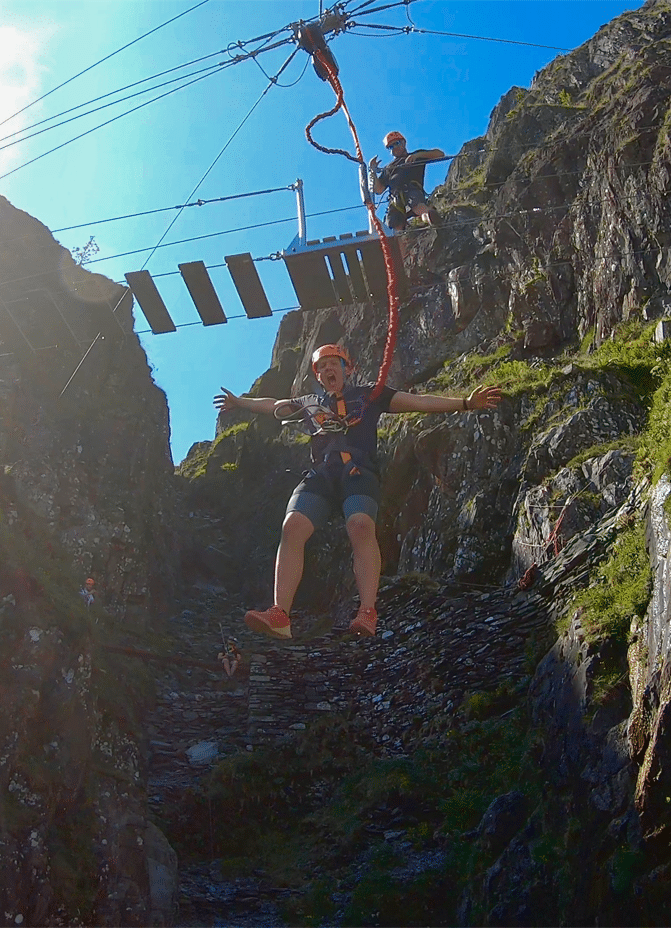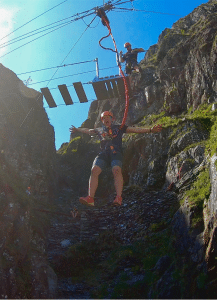 Canyoning:
For the water-loving adventurer, canyoning offers a thrilling experience navigating deep gorges, sliding down nature's own water slides, and plunging into pristine pools. It's a wet and wild adventure they'll cherish.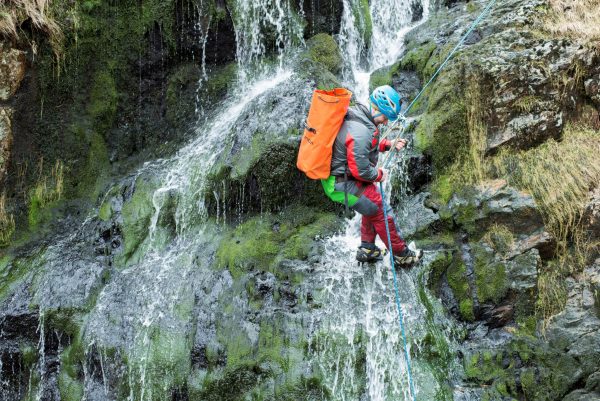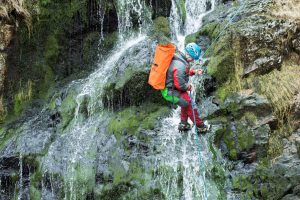 All Day Pass:
An ideal gift for those who wish to soak in all that Honister has to offer. From scaling heights to exploring depths, this pass ensures a full day of varied adventures, capturing the essence of the Lake District.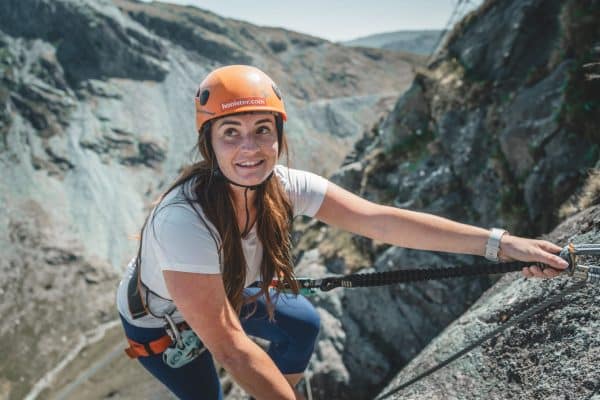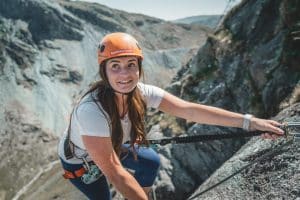 Infinity Bridge:
Got a friend who loves heights? The Infinity Bridge, a high wire bridge suspended over a breathtaking abyss, provides unmatched panoramic views of the Lake District. A walk here is both a test of nerve and a visual treat.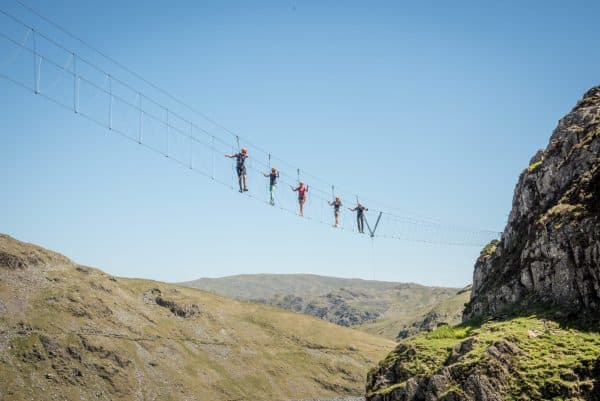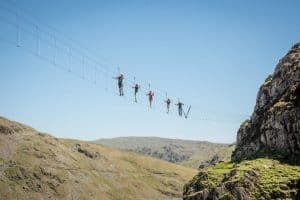 Mine Tours:
For the history buffs with a touch of wanderlust, the Mine Tours are a journey back in time. As they wander through ancient tunnels and chambers, they'll uncover tales of miners and their endeavours, making it a perfect blend of education and exploration..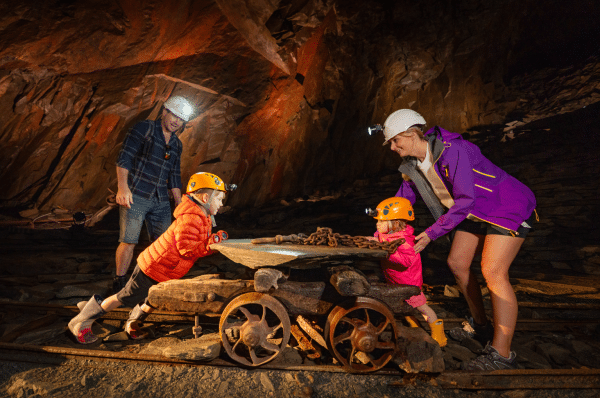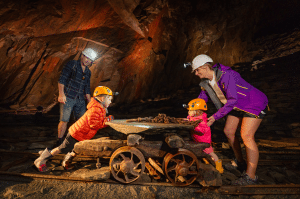 ---
This festive season, gift an experience that transcends the ordinary.
 For those who cherish the outdoors and the thrills it offers, these adventures in the Lake District are the ideal presents, ensuring that your gift is the one they'll reminisce about for years to come. Let the spirit of the Lake District be your guide to gifting this Christmas!
Whether it's the craftsmanship of our slate gifts or the thrill of an adventure in the Lake District's heart, Honister promises memories that last a lifetime. Dive into our world at www.honister.com and let the festivities begin with a touch of adventure.