Last week, we had the pleasure of hosting the team from the beloved show, Blue Peter, for two action-packed days that will be featured as the chosen activity for this Friday's 'Blue Peter Challenge.'
CBBC Presenter, Joel Mawhinney, bravely took on some of our most daring activities. From the depths of the mine to the challenging peaks outside, Joel faced it all, pushing himself to the limits in a series of heart-pounding challenges.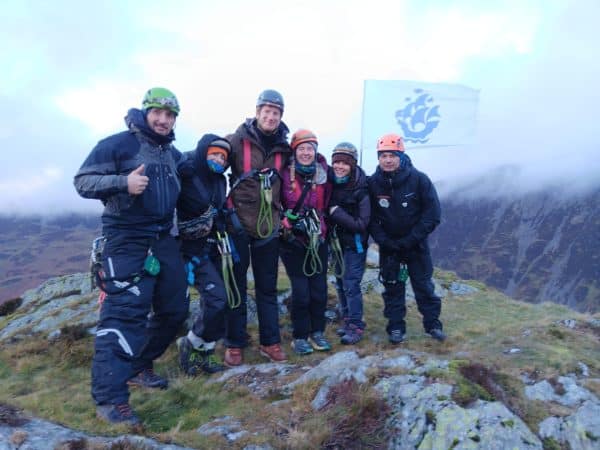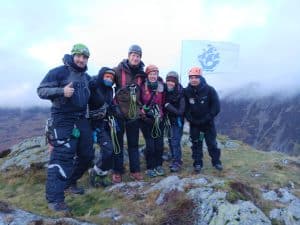 The Blue Peter team has dubbed this upcoming episode an "EPIC Blue Peter Challenge," and expressed their awe at the incredible days spent in the Lake District mountains here at Honister.
Want to see which of our challenges Joel conquered during his visit? The Blue Peter Challenge is set to air live at 5 pm on BBC's CBBC this Friday, 17th November. Missed it? No worries! Catch the episode on BBC iPlayer for the next four weeks following the broadcast.